In the midst of the COVID-19 pandemic, staying safe is paramount. Everyone is taking precautions even if that meant a change in lifestyle. People are less engaged in public activities to avoid a possible risk of contamination. Carrefour Qatar understood that quickly and installed in their branches fully disinfected Self Checkout counters protected by ENS' UV-Clean Solutions to offer their clients yet another way to shop with technology free of bacteria and viruses.
The Self Checkout counter is a kiosk UV Clean technology installed. It provides the safest pathogens free environment. The UV24-MM is automated, chemical-free using 24/7 disinfecting technology and proven ally against the spread of dangerous pathogens. This ensures that touchscreens are automatically cleaned, virus and bacteria free, after every transaction.
How does the UV Clean Solution work?
UV-Clean technology produces a UVC non-visible light that inactivates bacteria and viruses at the cellular level, preventing them from multiplying and causing infection. The ultimate result is 99.9% eradication of all bacteria, viruses and molds.
ENS' UV-Clean is brought to the Qatar market by Chimera Solutions, leaders in providing top of the range technology for retail, hospitality and enterprise verticals.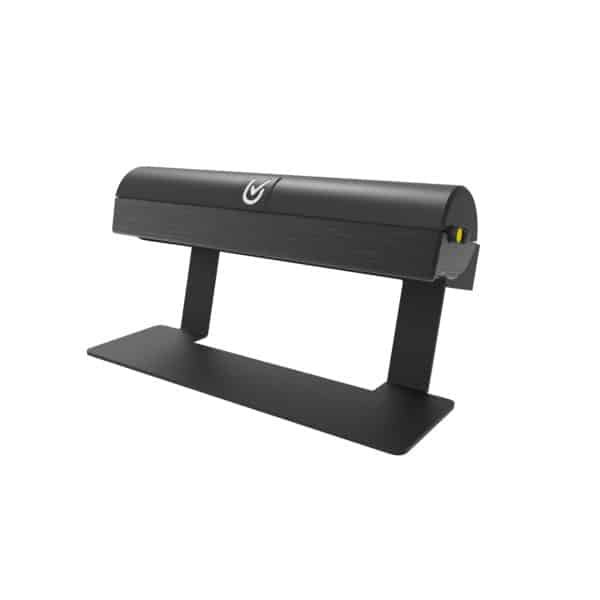 UV24-MM